Ordered 'The Undoing' by Steffany Gretzinger this weekend.
Super excited to be getting it, although i know i'm a bit late on the bandwagon with this one as people have been raving about it for months now!
I already have Bethel Music's new album 'We Will Not Be Shaken' from Aslan in the car, and Lou Fellingham's 'Fascinate', but i've played them so so much, so i'm excited to get something new.
My drive to work is going to be greatly improved next week!

Does anyone else have this album?
Hi holly449,

What did you think of it? Did it live up to expectations?
It's SO good.
Although a bit more chilled out than my usual upbeat driving music, so it might have to be played round the house instead :-)
Glad you like it :-)
If you're looking for something more lively - the latest live worship album from the Passion conference in the states was released today.
It's called
'Even So Come'
and has new music from Matt Redman, Chris Tomlin, and David Crowder!
You can now get it online for £11.99 with free postage! (RRP £13.99)
Check it out, and let us know what you think!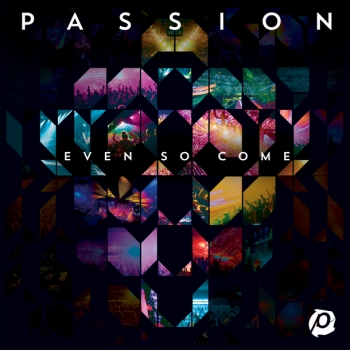 Look what arrived today!!!

That was so fast!
Thanks, Aslan!
Glad it got to you quickly.
We've been playing it this week too


---
Permissions in this forum:
You
cannot
reply to topics in this forum